Newsletters
December 2015 Edition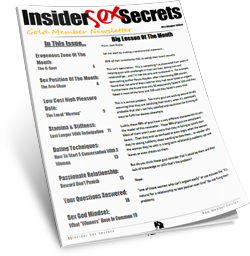 To view just click the image above, or if you'd like to save to your hard drive then right click and select "save as…".
Please Note: We may remove newsletters older than 3 months, therefore if you'd like to have newsletters for your reference please save them to your device.
Viewing the file requires a free software program called Adobe Reader, most devices already have the viewing capability, but if not you can download the software for free here.